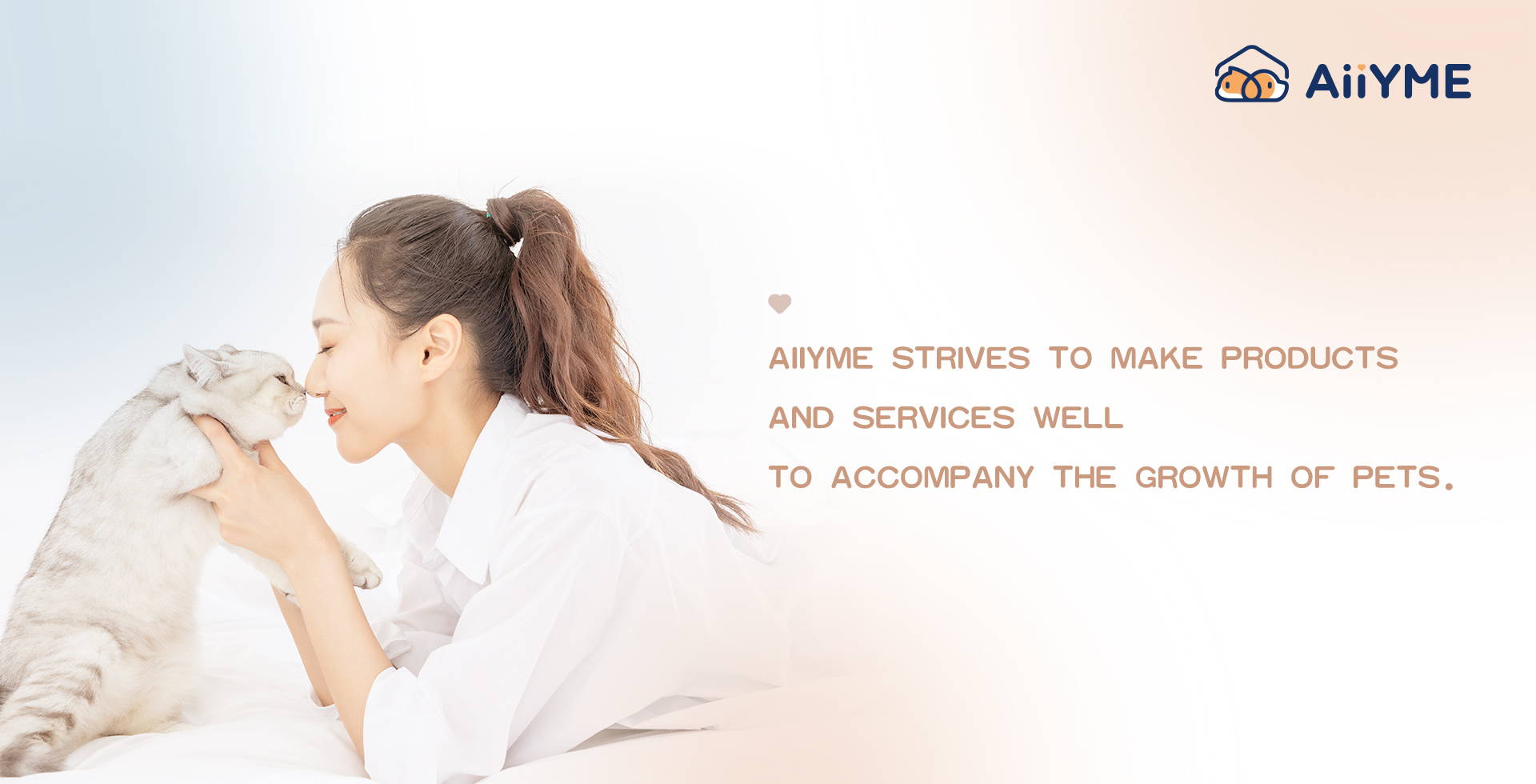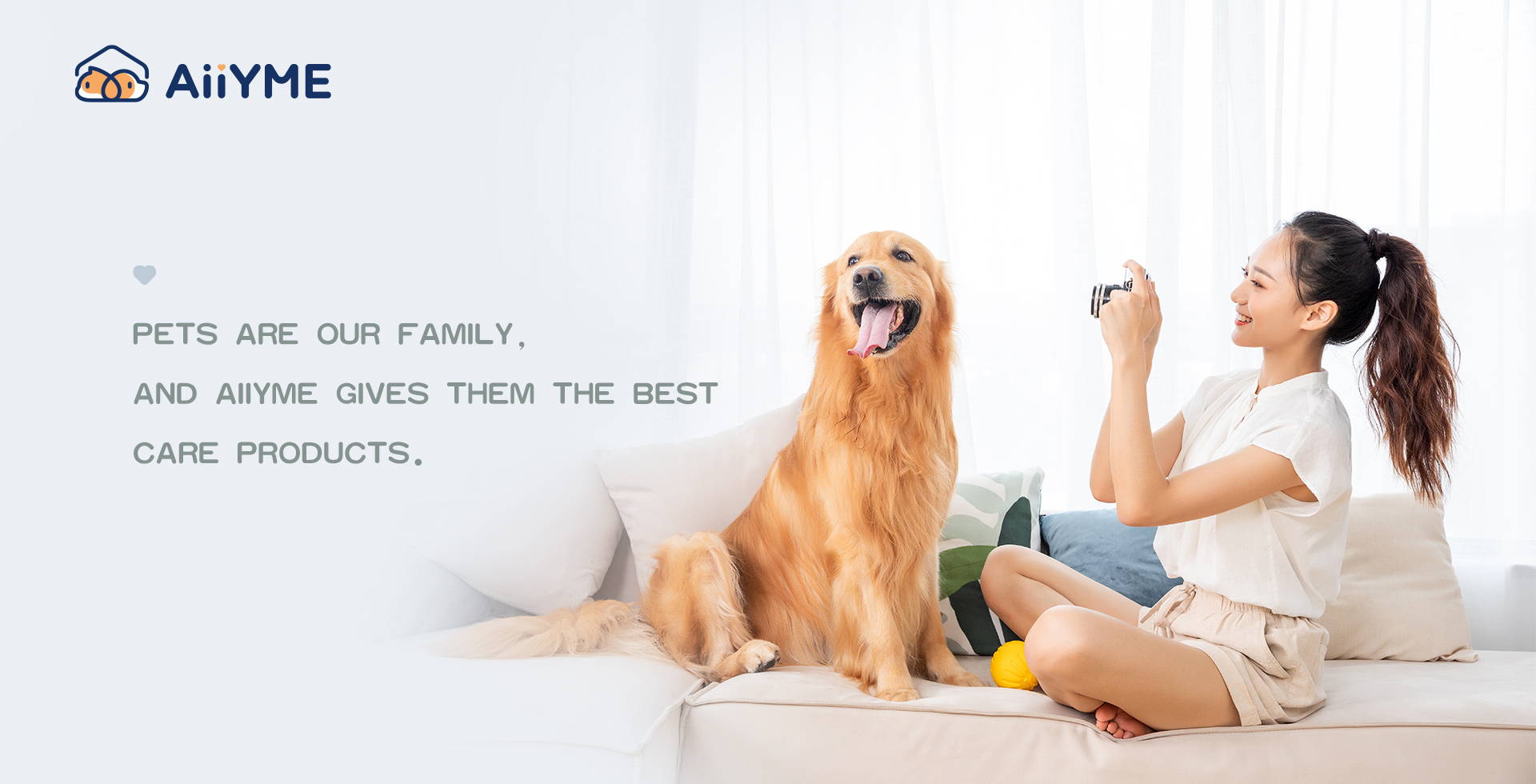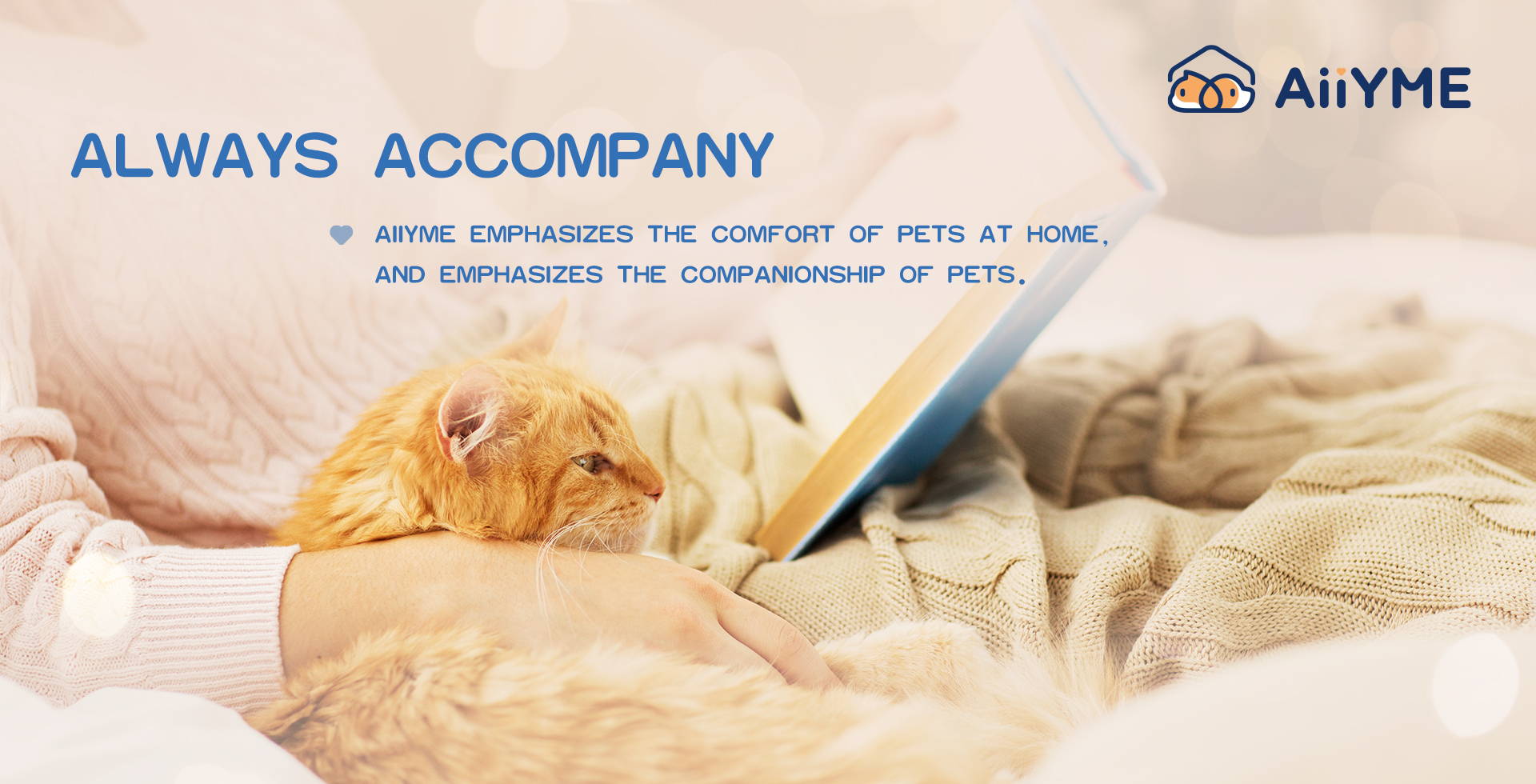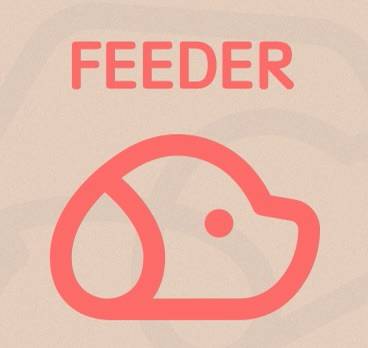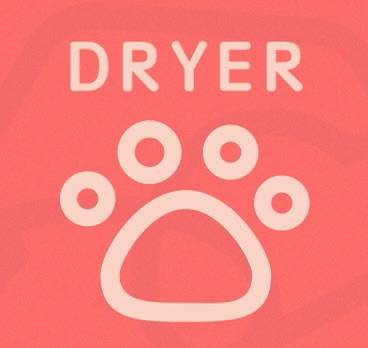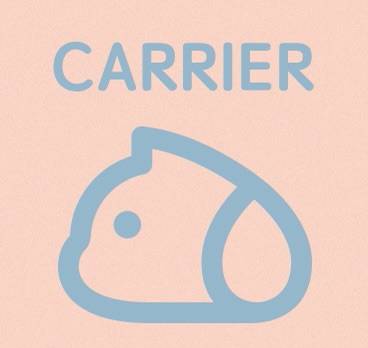 Do Your Pets Know They Are Furry?
I saw someone asking if our pets know they are furry? So I get an interesting idea. Quora for animals: Q: Will Mommy/Daddy feel like she is naked? A: You should know that moms/daddys may feel inferior and cold...
How to bathe the dog at home?
What should the novice owner pay attention to when bathing his dog at home? What do you need to pay attention to if you want the dog's hair to be smooth and not knotted? Next, let's get dry goods, you...
What does the cat think when we hear us meow?
In fact, this is just an illusion, no matter how similar you imitate it, your meowing cat won't understand a word. So why do cats meow? The first thing to know is the fact that cats do not communicate with each...